Discovery visits for schools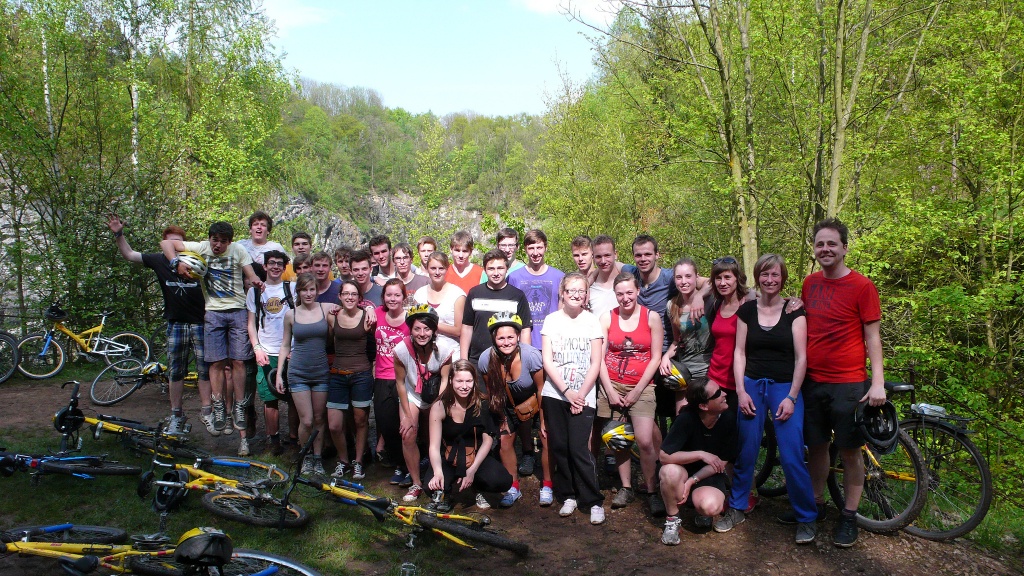 The region of the River Sazava is perfect for school groups as it invites to practise many fun and interesting activities. Sports such as rafting, canoeing,  mountain-biking, rock-climbing, orienteering and SUP are home here thanks to the diverse nature. At the same time, we easily combine these outdoor sports with visits of interesting places – old castles, museums (military museum in Lesany, gold-mining museum,…), old gold-mining shafts, view towers, breweries (Kacov, Velke Popovice) and hidden natural gems (rock formations, valleys,…). Days here are full of discovery.
All this is just 30 km from Prague easily accessible by famous scenic train Posazavsky Pacific. If you are staying overnight, there is a fantastic modern hostel located by the river with new common rooms and great Bistro&Cafe. Romantic souls can set up a bonfire on the bank of the river during evenings, or even sleep in tepees close by.
Generally there are three concepts we offer to schools
1) One-day adventure trip from Prague by train (or own bus)
Perfect option when you are on a cultural visit of Prague with students and you want to discover also the Czech countryside in one day. Below is an example of a one-day trip which included: travel by scenic train from Prague, hiking, view-tower, visit a an gold-mining shaft and paddling on canoes / kayaks.
2) Multi-day trip with accommodation by the River Sazava (30 km from Prague)
We will be happy to welcome you in Tynec nad Sazavou for more days. Accommodation is offered in a modern hostel in local outdoor centre. Prices are very reasonable and quality is outstanding. You will be in a small town in the middle of beautiful nature with endless possibilities for activities.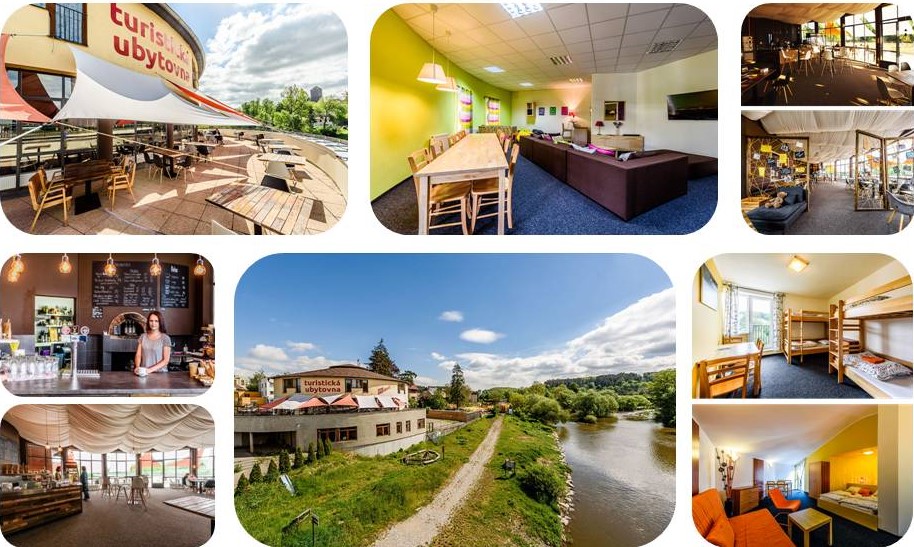 3) Multi-day trip with accommodation in Prague, still with days full of discovery
Some schools prefer to stay in Prague, for that reason we have partner hostels in Prague which have experience with school groups and offer quality budget friendly accommodation.  You can still come for adventures to discover the region of the river Sazava as it is close by!
Contact us for a non-binding offer and itinerary. You have nothing to loose :)
SOME PHOTOS FROM THE ACTIVITIES